Custom T-Shirts
You think it – we print it! On Quality T-Shirts!
When we think about Custom Printed T-Shirts basic things often come to mind: Team logos, employee apparel, and maybe a birthday shirt for the kids. Our customers however, have a lot more imagination than that and like to think outside the box!
Check out some of the very cool t-shirt ideas that have been brought to us to print up! Let your imagination run wild – we will print it for you on comfortable, affordable, quality made T-Shirts!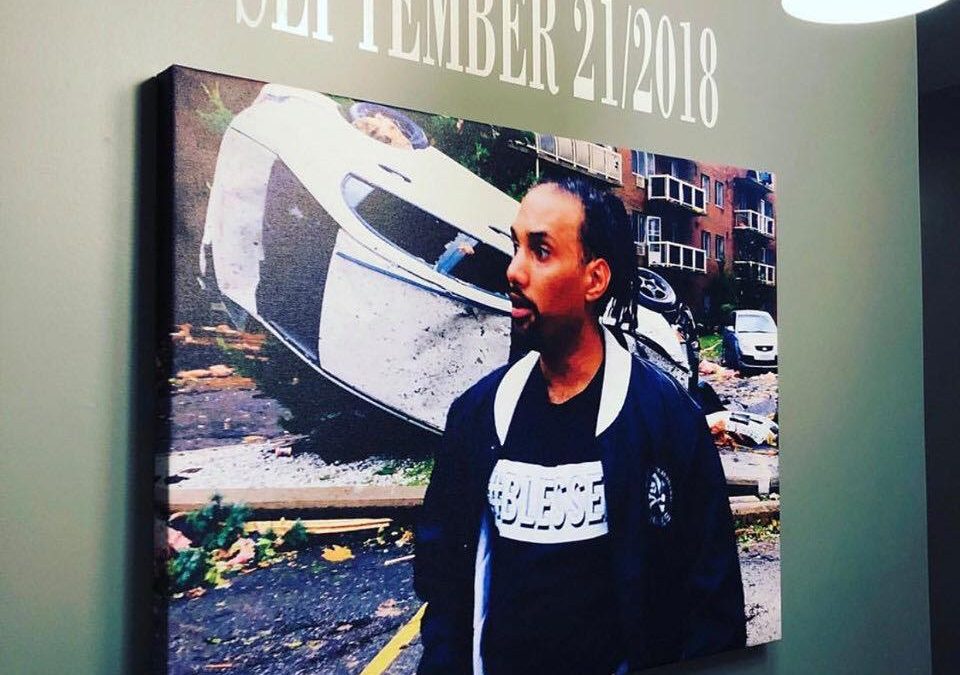 Buy one canvas get one for 50% off this week!Starting at just 20$ you can get a 8"x10" beautiful wrapped photo done with us at panda print. Pick just about any picture to put on these wrapped frames. Make your pictures stand out and get that WOW effect when you see...