The Latest Updates from Panda Print.
Check this page for the latest news, updates, special offers from Panda Print.
Whenever we have something awesome to share you will find it here! You can also see our Facebook feed to keep up to date and join our mailing list to be notified of specials and other promotions.
Contact us for more information!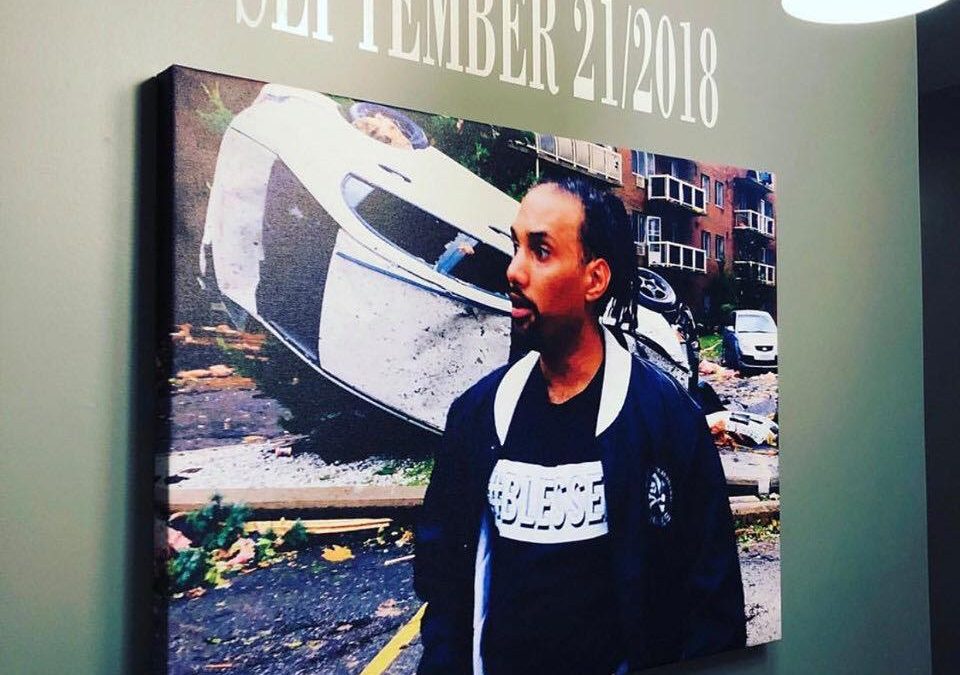 Buy one canvas get one for 50% off this week!Starting at just 20$ you can get a 8"x10" beautiful wrapped photo done with us at panda print. Pick just about any picture to put on these wrapped frames. Make your pictures stand out and get that WOW effect when you see...
read more