We are all settled in at our new location!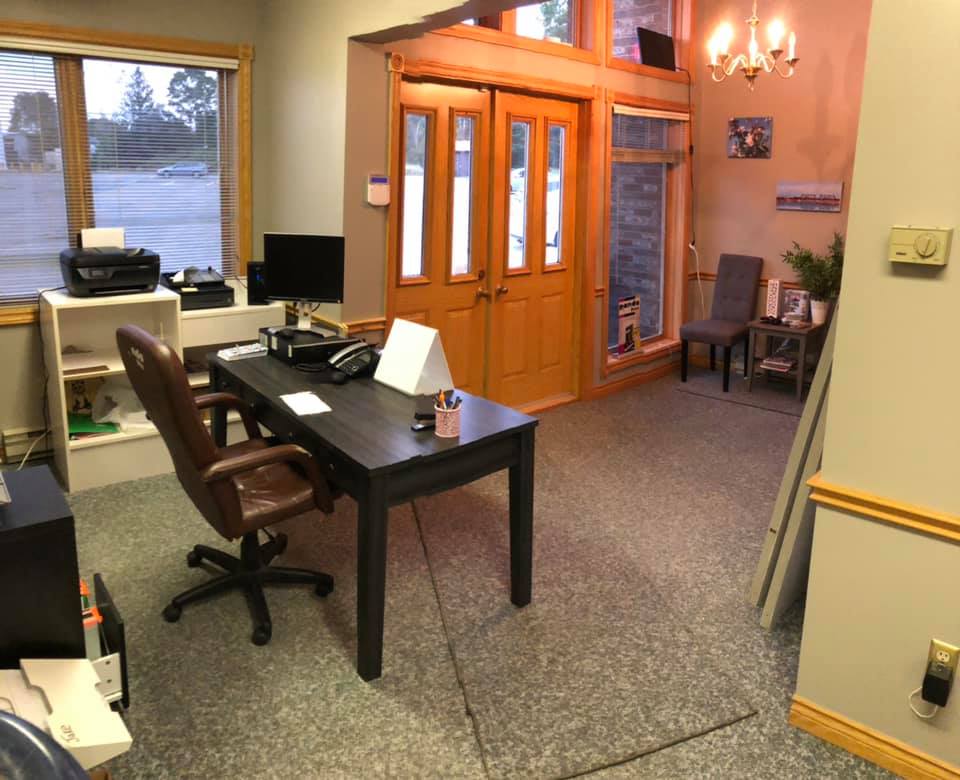 Across the street to a bigger, better location!
We are back in the swing of things and thanks to our amazing staff, we barely missed a beat while we moved our entire operation to the new address. Awesome staff and awesome customers made the transition smooth and now we are enjoying our new space!
We didn't go far – just across the road to 9146 Commercial Street! But it is an improvement that is going to allow us to serve our customers even better, including our new bays to work on vehicles.
So drop in and see us! Let us know what you need!
Vehicle graphics from small stickers to large custom graphics and full wraps – we have what you need!
Custom t-shirts or hoodies? We can provide you with quality clothing customized any way you want them.
Yard signs, photo frames, coroplast, sign frames, window and floor graphics, business cards – whatever your printing needs Panda Print will work hard to give you exactly what you want.