panda print MarketinG
Full Service Digital Marketing in New Minas, NS
From custom website development to full service digital marketing initiatives in New Minas, NS. Panda Print  will take you in the direction you want to go, with a package tailor made for your business situation. Contact us today to start a conversation!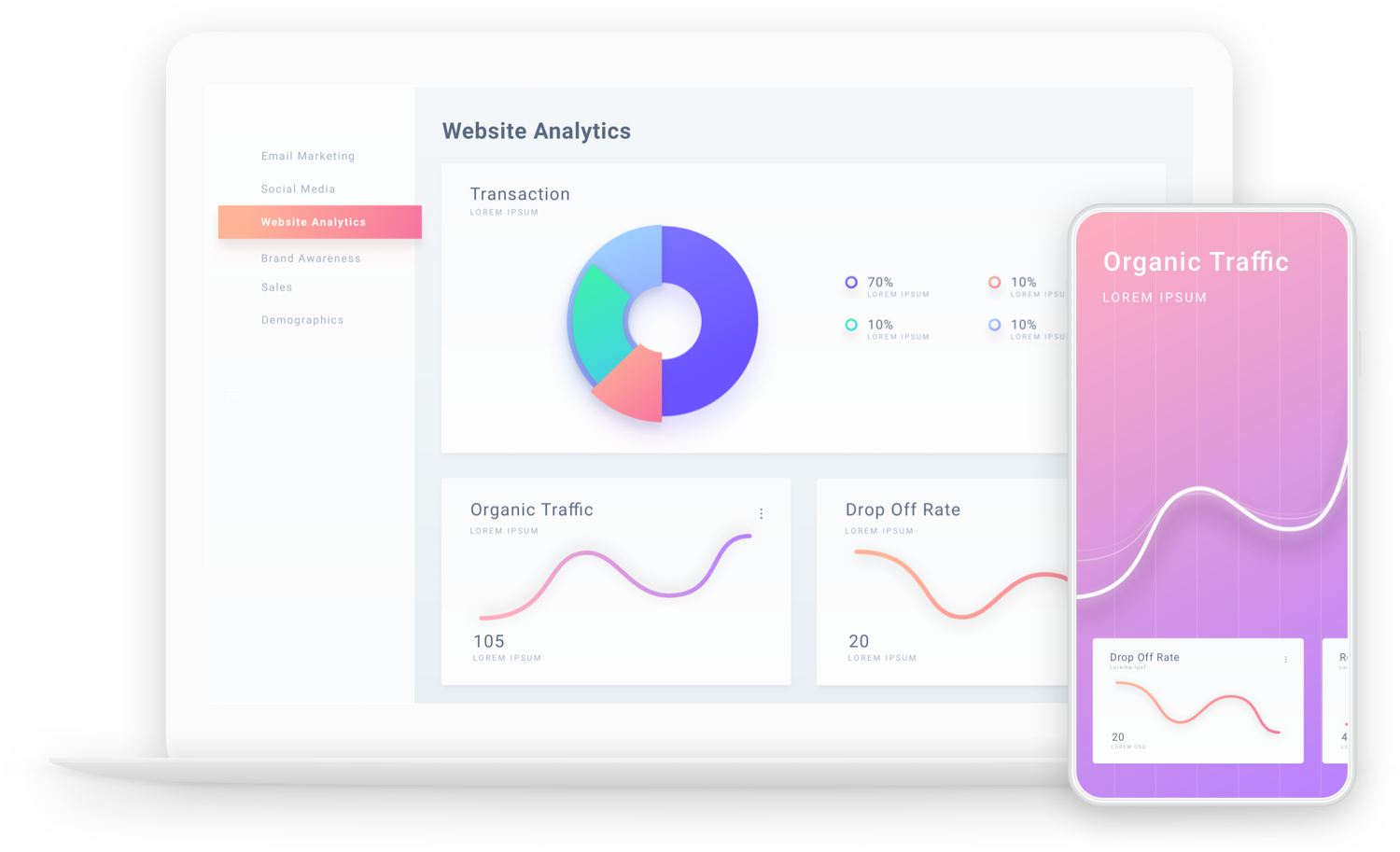 Get Started For Free!
Write or call us to discuss your digital marketing goals. There is no cost or obligation for your initial consultation. So let's talk!
Website Development
If you need a new website or a refresh of your current web presence, we will work with you to develop a web presence that works for you. Responsive, full featured websites built to suite your needs.
Online Advertising
Whether you want to embark on a Social Media ad campaign, have us manage your Google Ads or any combination of online advertising methods, we can run your campaigns from creatives to copy. 
Audience Analytics
Analytics is an important part of any online ventures. We will help you make sense of the numbers and can help you make adjustments accordingly, working to tweak your marketing to imporve your ROI.
SEO
The days of "If you build it, they will come" are long past. Your website needs to be a serious presence in search listings in order to be successful. We can develop a solid SEP strategy that helps keep you clearly visible.
We'll Work With You, Not For You!
We know that any successful marketing grows out of teamwork, and we will work closely with you as we develop your website or manage your advertising and SEO strategies. You know your business and target audience better than we can, and by working together we can acheive great things.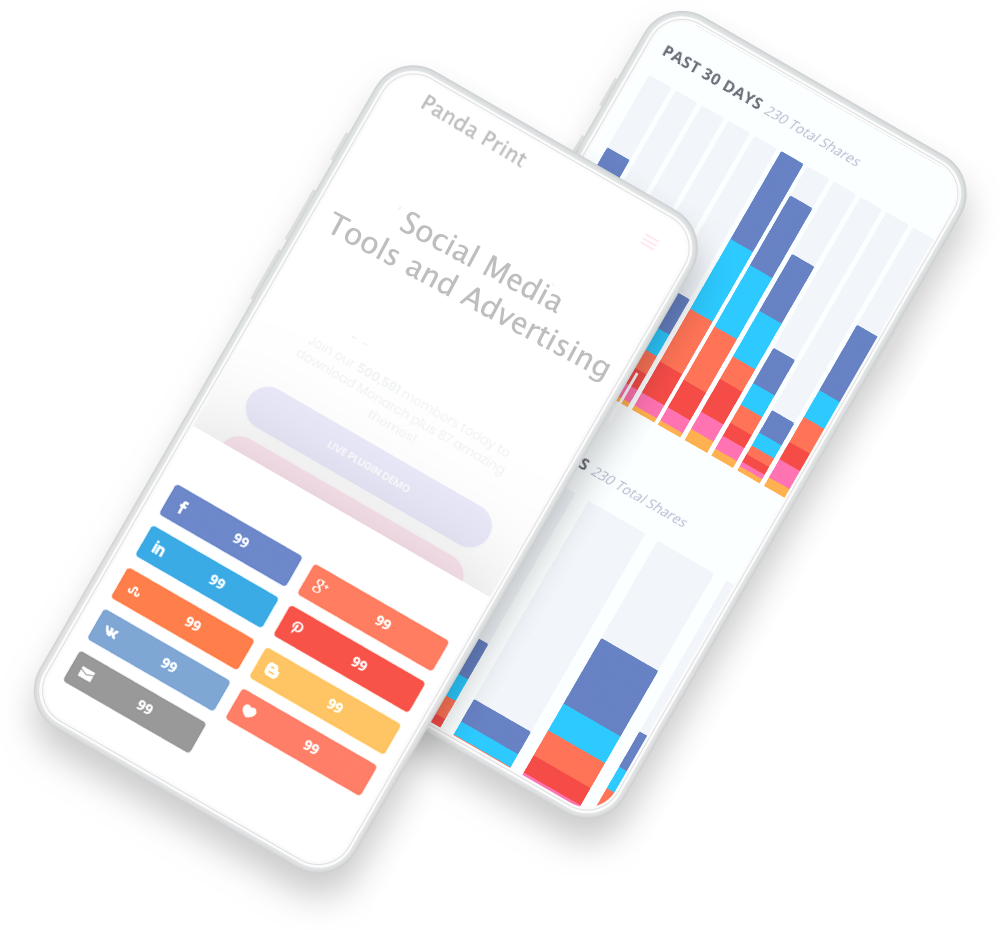 We Make it Easy to Connect With Users On Every Platform
From your website to your online ads, it all has to be responsive, working well on any device, any screen size. We make it easy for people to connect with you from desktop computers to smart phones.