Panda Print is honored and proud to be the exclusive supplier of promotional and printed materials for the Valley Wildcats!
Take a look at some of the things we have done to date, including the ice work at the Kings Mutual Center, also known as The Apple Dome, in Berwick!
Ice Making 2019 – Time Lapse
Photos from Kings Mutual Center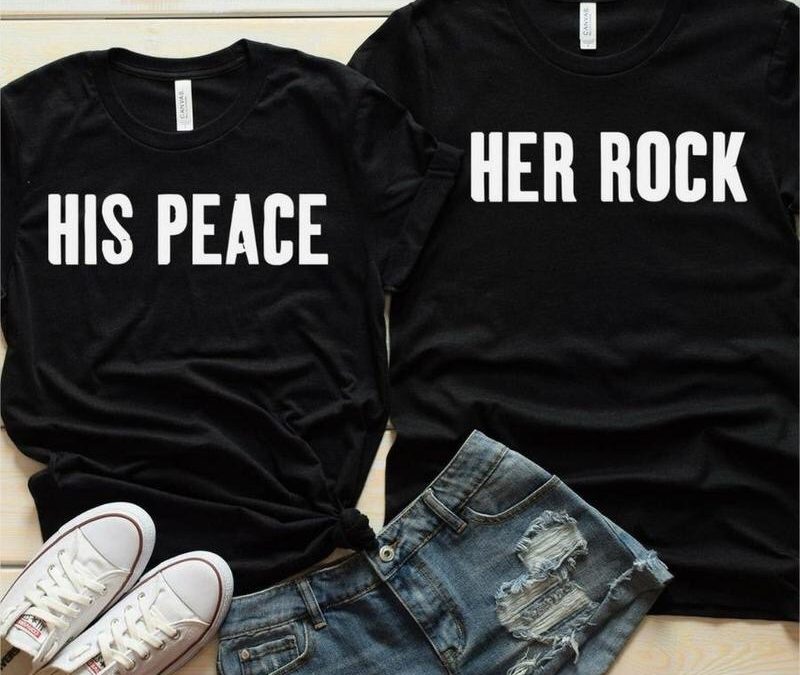 The perfect gift for that special couple! Get two couples T-shirts for just $40 or two hoodies for $80!
Customized gifts for unique couples!