Panda Print is honored and proud to be the exclusive supplier of promotional and printed materials for the Valley Wildcats!
Take a look at some of the things we have done to date, including the ice work at the Kings Mutual Center, also known as The Apple Dome, in Berwick!
Ice Making 2019 – Time Lapse
Photos from Kings Mutual Center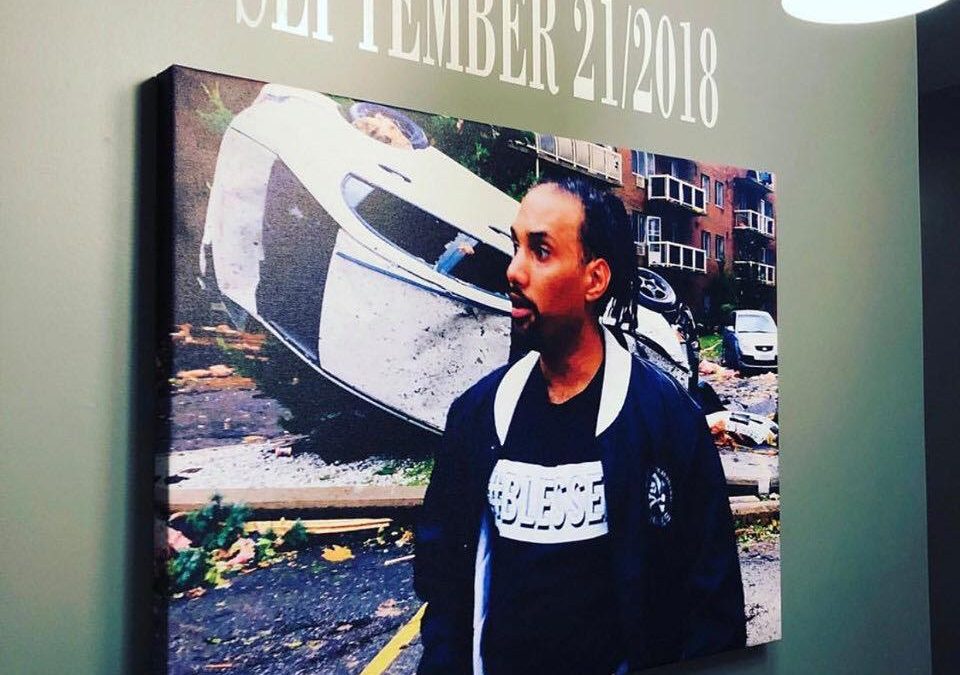 Buy one canvas get one for 50% off this week!Starting at just 20$ you can get a 8"x10" beautiful wrapped photo done with us at panda print. Pick just about any picture to put on these wrapped frames. Make your pictures stand out and get that WOW effect when you see...