Panda Print is honored and proud to be the exclusive supplier of promotional and printed materials for the Valley Wildcats!
Take a look at some of the things we have done to date, including the ice work at the Kings Mutual Center, also known as The Apple Dome, in Berwick!
Ice Making 2019 – Time Lapse
Photos from Kings Mutual Center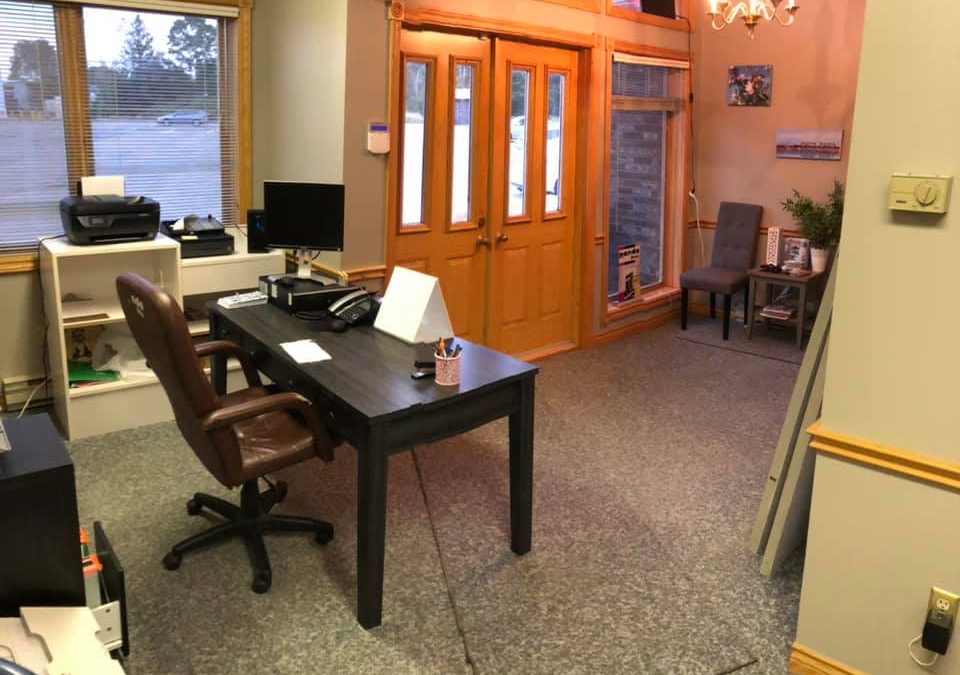 We are all settled in at our new location!Across the street to a bigger, better location! We are back in the swing of things and thanks to our amazing staff, we barely missed a beat while we moved our entire operation to the new address. Awesome staff and awesome...