Custom Print & Sign Shop Work Gallery
Take a look at some of the work we have done here at Panda Print! We have been working extensively with our clients and functioning as the best print & sign shop to meet their marketing needs. We have in house designers and artists who can help finish your work and print samples for you as well if needed. We service anything related to printing and marketing.
If you are too busy to visit us, take a look at our services here
. Click on an image to open in a slideshow for the works we did at the Panda Print Custom Print Shop!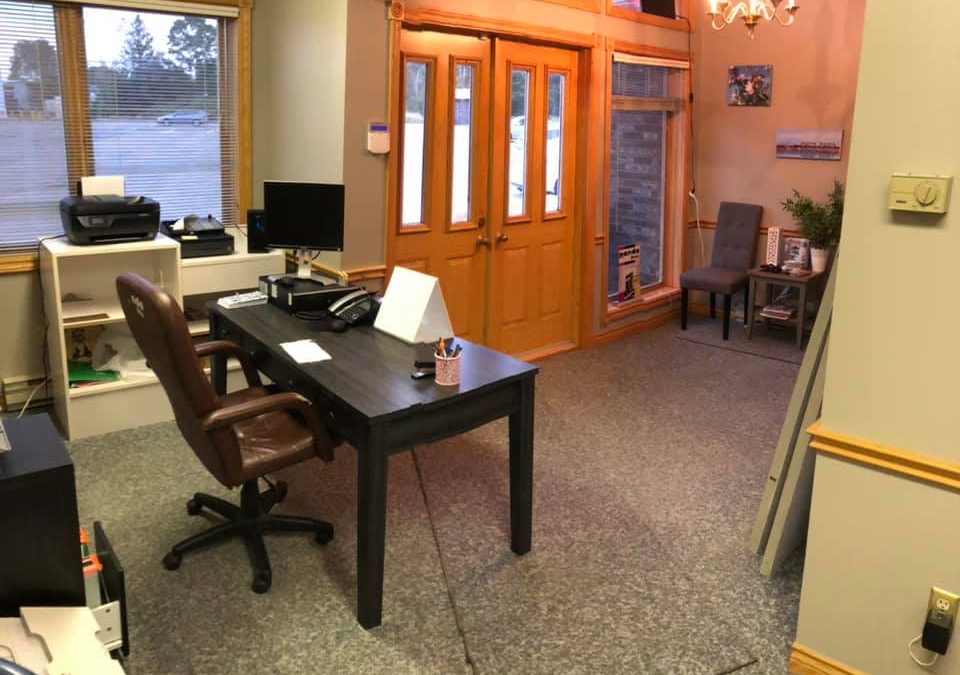 We are all settled in at our new location!Across the street to a bigger, better location! We are back in the swing of things and thanks to our amazing staff, we barely missed a beat while we moved our entire operation to the new address. Awesome staff and awesome...