Thanks! You are now signed up to receive Panda Print News!
You will be among the first to know about future specials and promotional offers. You can manage your subscription at any time and will only hear from us when we have something cool to tell you about!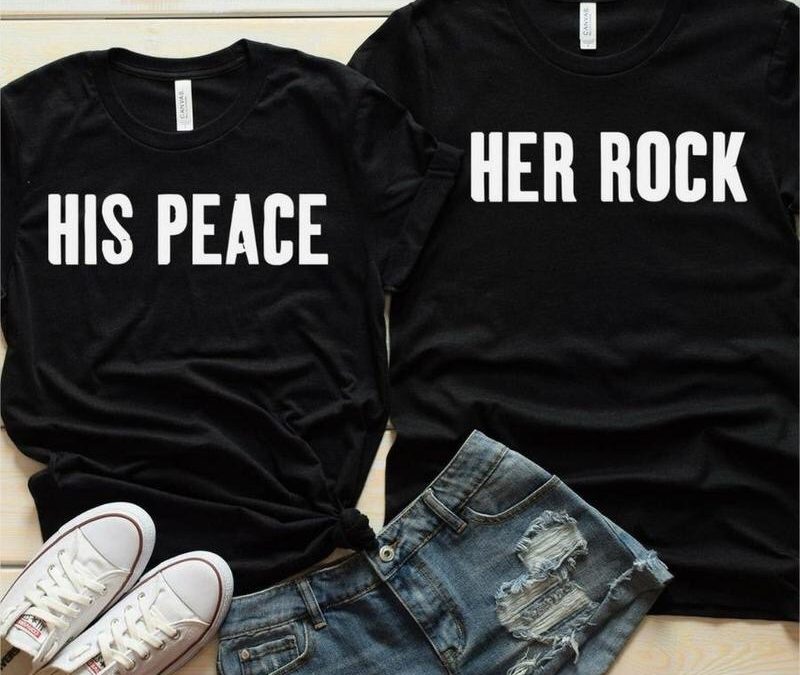 The perfect gift for that special couple! Get two couples T-shirts for just $40 or two hoodies for $80!
Customized gifts for unique couples!