The Latest Updates from Panda Print.
Check this page for the latest news, updates, special offers from Panda Print.
Whenever we have something awesome to share you will find it here! You can also see our Facebook feed to keep up to date and join our mailing list to be notified of specials and other promotions.
Contact us for more information!
No Results Found
The page you requested could not be found. Try refining your search, or use the navigation above to locate the post.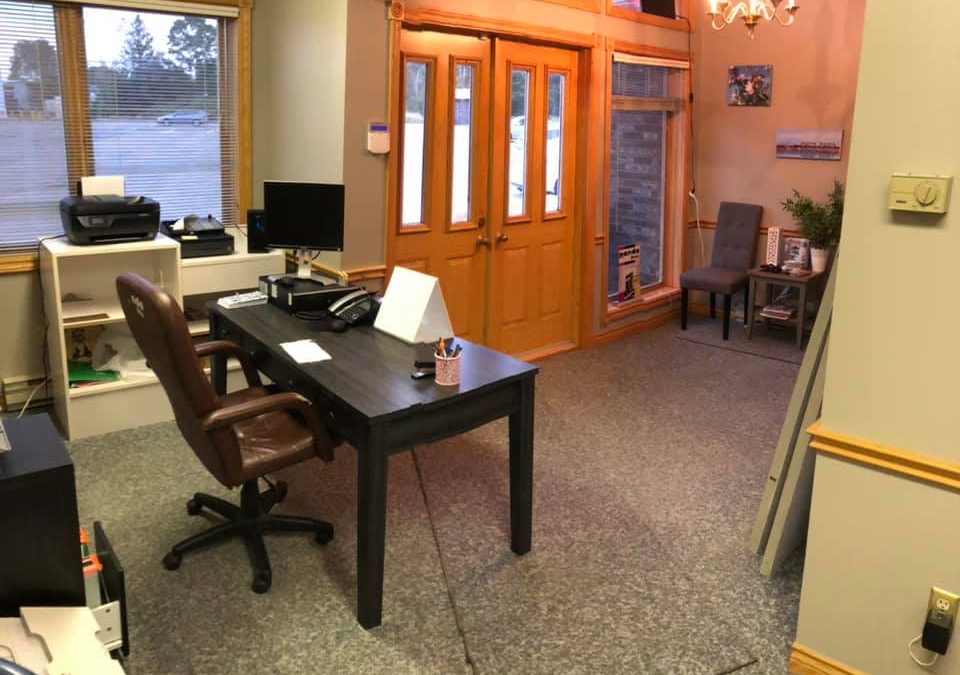 We are all settled in at our new location!Across the street to a bigger, better location! We are back in the swing of things and thanks to our amazing staff, we barely missed a beat while we moved our entire operation to the new address. Awesome staff and awesome...